The A2P (Application-to-Person) messaging market was worth $12.9bn in 2015. That's according to a new report from mobile intelligence and customer insight specialist Mobilesquared.
The firm's A2P Databook also says that the market is poised to reach $58.8bn by 2020 driven by mobile operator investment into next-generation SMS revenue assurance platforms to unlock white-route messaging.
Mobilesquared publishes A2P Databook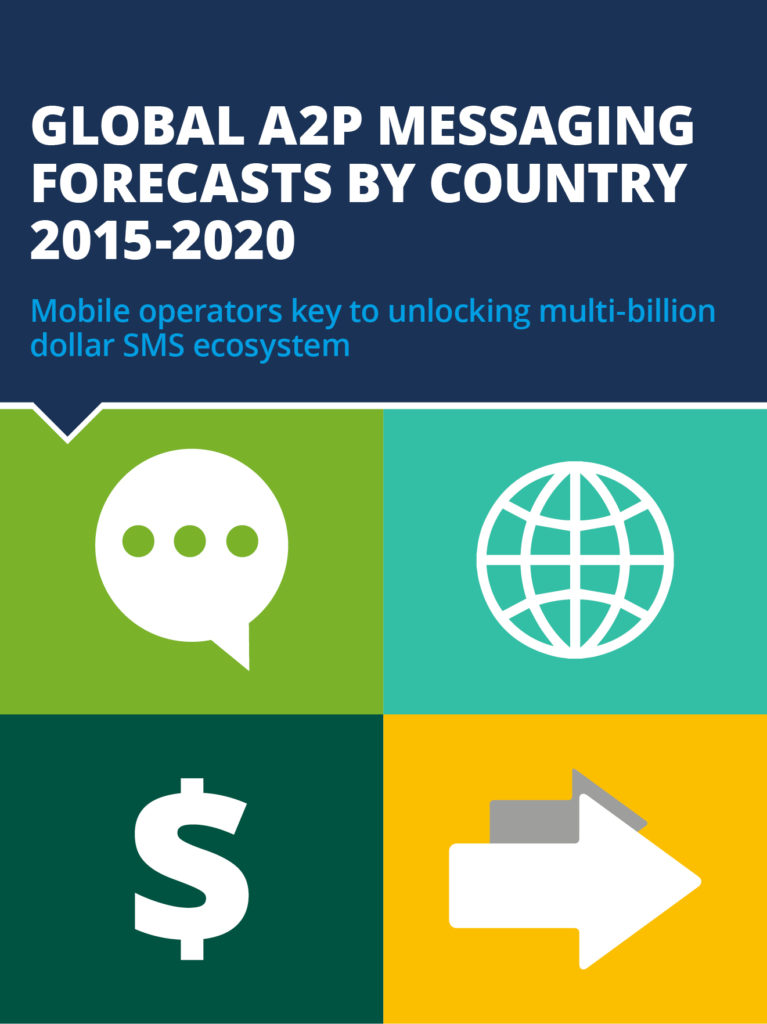 Source: mobilesquared.co.uk
According to the company, white-route A2P is a legitimate messaging feature which provides payment to a mobile operator for every message that's delivered on the network. By comparison, grey route messaging is illegitimate because no termination fee is paid to the receiving mobile network.
In order to transform grey into white-route messaging, new SMS revenue assurance platforms will have to be built.
Nick Lane, Chief Insight Analyst, Mobilesquared, explains: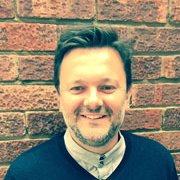 "Mobile operators are key to unlocking the true revenues associated with A2P messaging. White-route traffic means the entire A2P messaging ecosystem can capitalise on the considerably higher cost-per-message of white compared to the illegitimate grey-route traffic. Grey-route traffic is massively hampering the growth of this sector."
The study also uncovered that mobile operators have been driving a risk-averse A2P messaging strategy which resulted in slow adoption of a multi-billion dollar opportunity. According to Mobilesquared, just 15% of mobile operators invested in next-gen SMS revenue assurance platforms by 2015 and 50% are estimated to having deployed such a platform by 2020.
These platforms are likely to decrease grey-route messaging from 65% of total A2P global traffic in 2015 to 19% by 2020.
Grey-route traffic is costing the industry hugely, with a total predicted $82.1bn of potential cumulative revenue lost on mobile networks between 2015-2020.
Gavin Patterson, Chief Data Analyst, Mobilesquared, adds: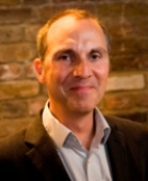 "Average revenue per subscription is forecast to rise from $0.15 per month in 2015 to $0.55 by 2020 with the proportion of revenues from white-route traffic increasing from 74% to 96. Nevertheless, converting the remaining grey-route traffic to white would see total revenues of $70.14bn in 2020 and average revenue per subscription rise to $0.66 per month."
Mobilesquared offers a SMS Revenue Assurance Platform, which discovers, profiles and monetises the range of A2P traffic hidden within P2P SMS in its clients' networks. It offers instant revenue generation from this existing traffic with payback on investment in under three months.